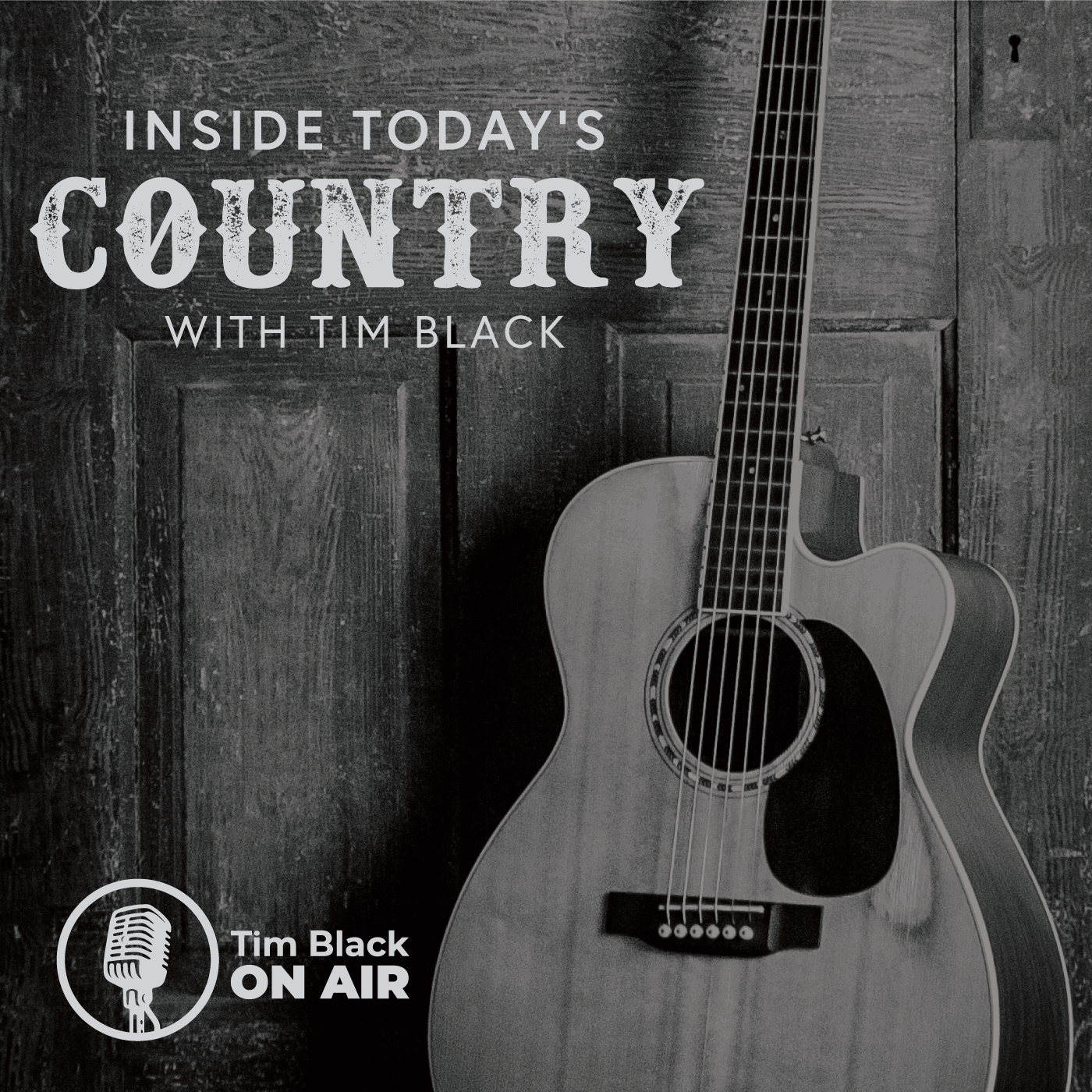 This week I had the pleasure of chatting with Duane Steel, when he was in town for the #rednecktour
Born and raised in northern Alberta, Duane Steele grew up listening to and absorbing the music of the rural landscape that included Country music, Folk music, a pinch of Blues and yes, good old Rock n' Roll. 
Having a recording career for the past 24 years as a mainstay on the Country Music scene in Canada, including 8 albums and 10 videos 2 albums of which were released through Mercury Records Canada, Duane Steele has always been firmly in touch with where he comes from as a singer, songwriter and musician. 
In March of 2017 Duane took on a project very near and dear to his heart. The Legend of George Jones is a musical walk through the life and times of arguably the greatest Country Music singer ever, "George Jones". Recording a live album of favourite songs culled from the show and touring throughout all of 2017-2018 has been an absolute thrill and honour. 
Duane is currently working on an album of new original material with Producer Louis Sedmak and is looking forward to sharing some new music with his fans in 2019-2020. 
His brand new single "Blue Collar Palace" written and co-produced with his long-time friend Gord Bamford and featuring Gord as well, goes to Country Radio just days prior to embarking on a multi -city Tour with Gord Bamford and Jess Moskalukes' "RedNeck Tour".
http://duanesteele.com/
https://twitter.com/duanesteele
https://www.youtube.com/user/duanesteele
https://www.instagram.com/duane_steele/